Just Keep On Going Sometimes it gets daunting. We look around and wonder if it matters, or our rationale looks fuzzy and far away. We can feel like we're buried under a pile of 'I Don't Give A Damn'. What started out as a fire and a frenzied...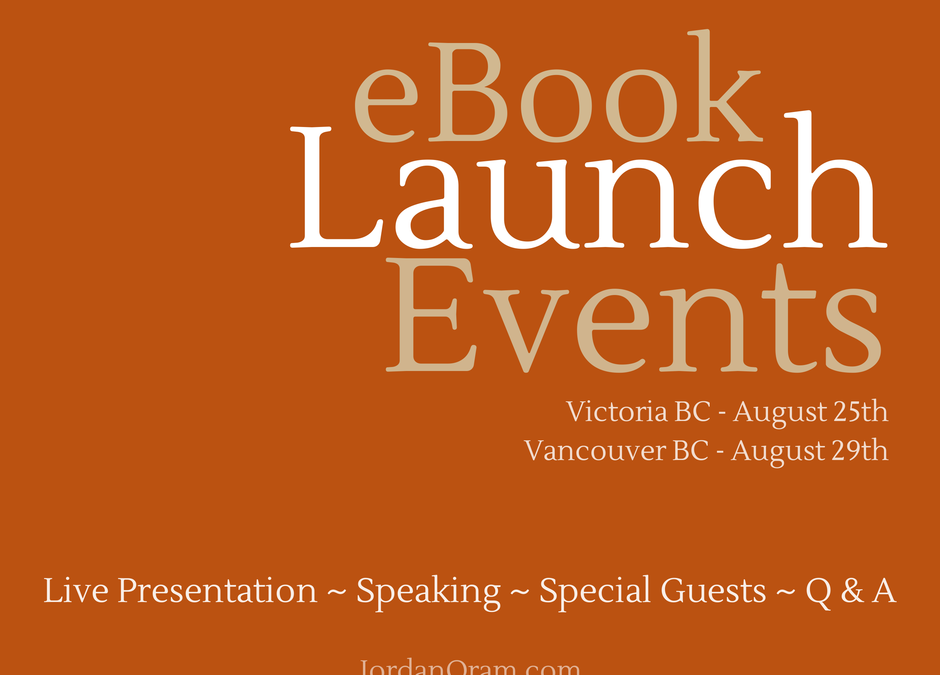 Victoria BC – Monday, August 25th Vancouver BC – Friday, August 29th I'm very excited to have lined up two venues for some real world eBook launch/speaking events on the Canadian West Coast! Each event will include me sharing photos and...
Adventures Are A Matter Of Perspective.
With a choice one can set forth to see sights and invest moments of life within this ever-changing dance of stardust and time.
This adventure starts in Vancouver, British Columbia, early in 2014. I have been visiting a friend, attending some events, and working on my Crossing Canada With The Maplemusketeer ebook. My next destination is Hope, two hours east from the coast into the mountains. My friend offers a ride and I propose a slight modification to the trip: Eureka Falls, followed by lunch at 293 Wallace St.
Time to head for the mountains.
Jordan Oram: Storyteller, Mentor, and Speaker.
Born and raised alongside the Pacific Ocean in British Columbia, Canada, he has a passion for finding and sharing better perspectives in our world.
Since April of 2012 he has been travelling the world as a Digital Nomad seeking to encourage awesomeness through his ebooks, social media, speaking, and mentoring.
 Adventures lurk in the moments
of our everyday.
Some take place on mountains, some in conversations, some in choices chosen, or let to pass.
Our world is full of people with a diverse range of talents, experiences, and ideas.
In my travels, digital and corporeal, I am fortunate to meet many an inspirational individual, and this is where I get to introduce them to you (and you to them as well).
Perspectives influence how we interpret and interact with the world.
We grow up believing a combination of what we've been taught, what we've seen and heard, and what we've assumed/deciphered along the way.
If you want to build a ship, don't drum up the men to gather wood, divide the work, and give orders. Instead, teach them to yearn for the vast and endless sea.
Antoine de Saint-Exupery